The Institute of Human Origins is one of the preeminent research organizations in the world devoted to the science of human origins
A research center of The College of Liberal Arts and Sciences, the Institute of Human Origins (IHO) pursues an integrative strategy for research and discovery central to our founding mission—bridging social, earth, and life science approaches to the most important questions concerning the course, causes, and timing of events in the human career over deep time.
IHO's strategic vision reaches across traditional disciplinary boundaries to create novel approaches to the solution of pressing and newly emerging scientific questions.
IHO researchers are changing the paradigm of human origins research through—
Continuing a legacy of high-profile discoveries
Pursuing how the earliest modern humans evolved before and after the great diaspora out of Africa
Excavating deep earth cores to examine how global climate affects human evolution
Exploring the emergence of uniquely human attributes and understanding our species development and its indelible impact on the planet
Investigating what nonhuman primates tell us about how our ancient ancestors developed cooperative behaviors
Using DNA research to open new paths to ancient human origins and the genetic bases of primate behavior
IHO also fosters awareness of human origins and its relevance to modern society through innovative outreach programs that provide timely, accurate information for both educators and the general public.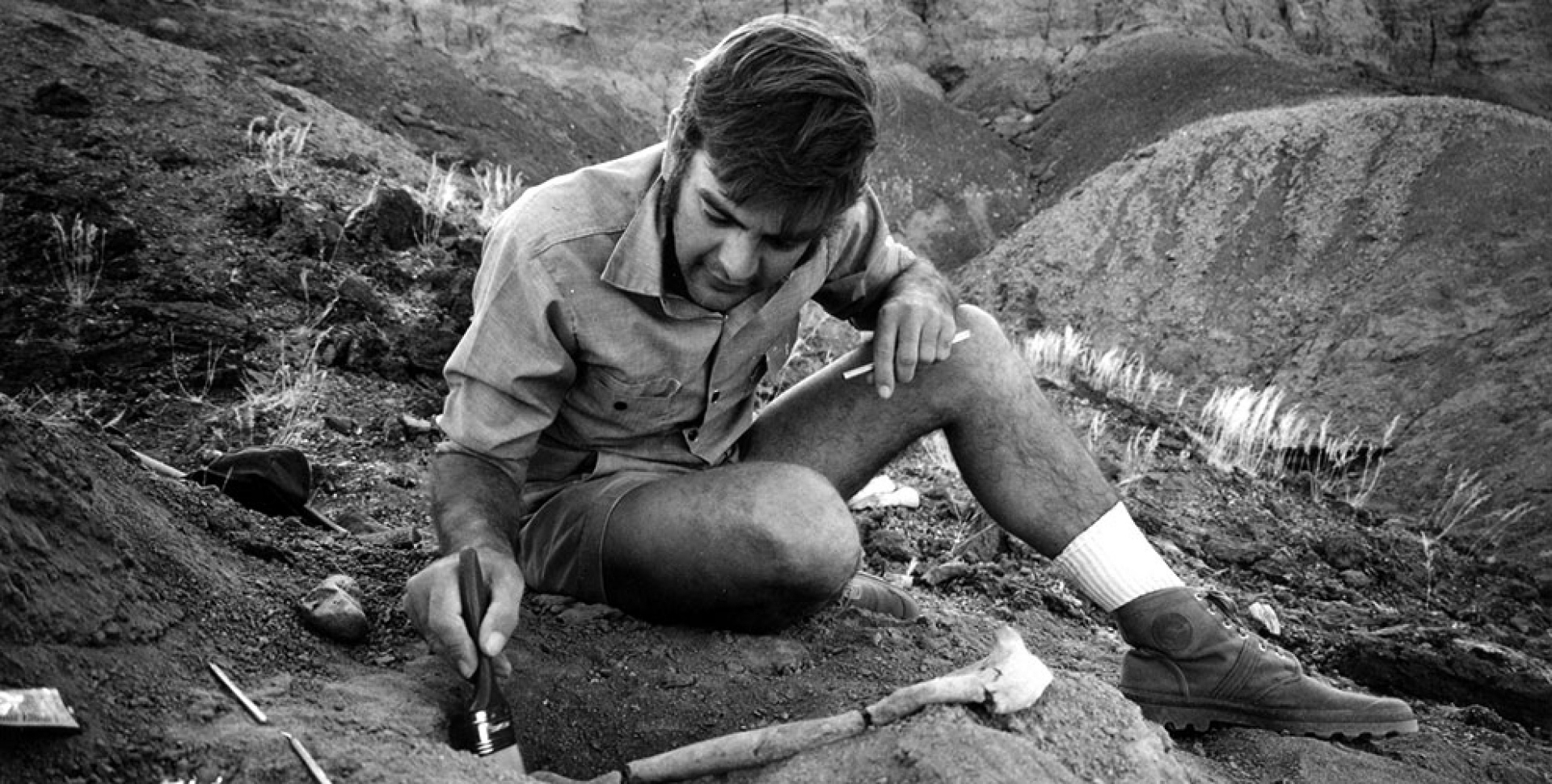 Learn about Lucy
Learn about the Australopithecus afarensis skeleton, "Lucy," discovered in Hadar, Ethiopia on November 24, 1974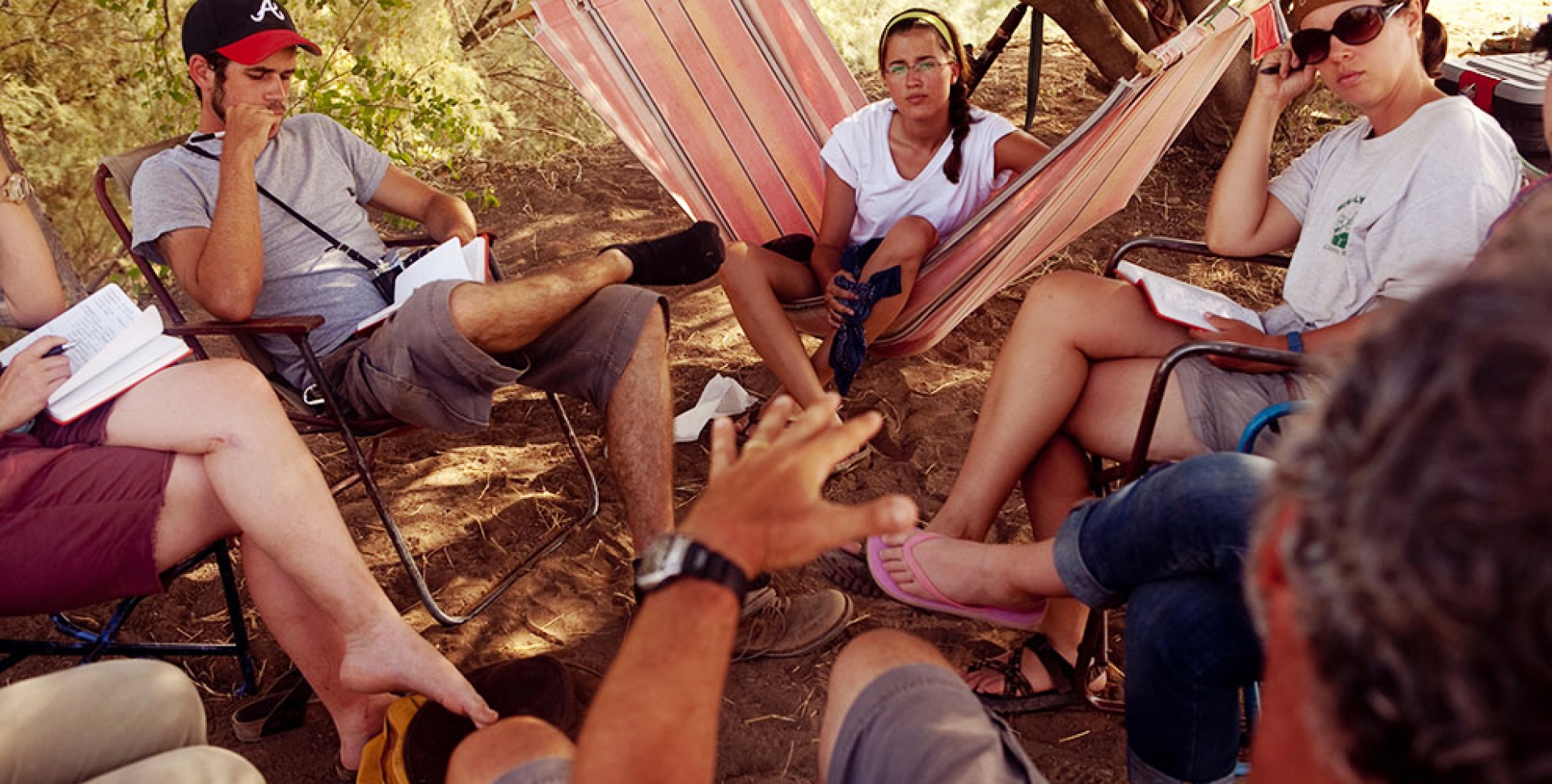 Know the facts
Want to know more about the Institute of Human Origins? Explore our facts page to learn about our history, funding, faculty, students, and more
Help us continue the search for our origins!
An investment in the Institute of Human Origins helps to fund student scholarships, support research in laboratories and field sites, and meet the growing needs of our researchers and students. Please help us continue the search!
Subscribe to our email and print newsletters for updates on IHO projects, research, and new developments in human origins science.
We promise to keep our emails to a minimum—just enough to keep you informed. We will never share or sell any info you provide here.